360Pintale'
We are a full service Communication Agency with PR and Digital Advertising specialists – located in Yangon.
360 Innovative – a Thailand Leading Digital Advertising with network company in Singapore has joined hands with Pintale
– a local Marketing Service Agency under Mandalay Advertising Group since March 2018.
Our ambition is to be a part of growing advertising Myanmar and be a single point of contact and solution provider for our clients and brands.
Partner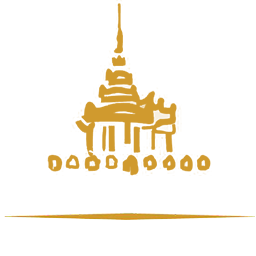 Local media advertising agency since 2009.
Media Planning & Buying
(* Officially accredited advertising agency for
MRTV , MWD, MRTV4, Channel 7, MWD Documentary, MN and MRTV Entertainment. Media Partner of SKYNET and 5 PLUS.)
Local & media client for advertising development.
Top 3 local and largest media agency

We Are A Full Service Communication Agency With PR And Digital Advertising Specialists
Strategic & Consultancy
Digital Marketing
Creative Development, Production
Media & Measurement (TV, traditional & online)
Social Media
PR
more